From £69 / month*
Your Boutique Studio at Home
Start the revolutionary fitness experience now!
* Monthly installment £30 over 39 month financing at 0% APR plus £39 monthly VAHA membership.
VAHA - the interactive home mirror that delivers fully personalised, immersive sessions for body and mind.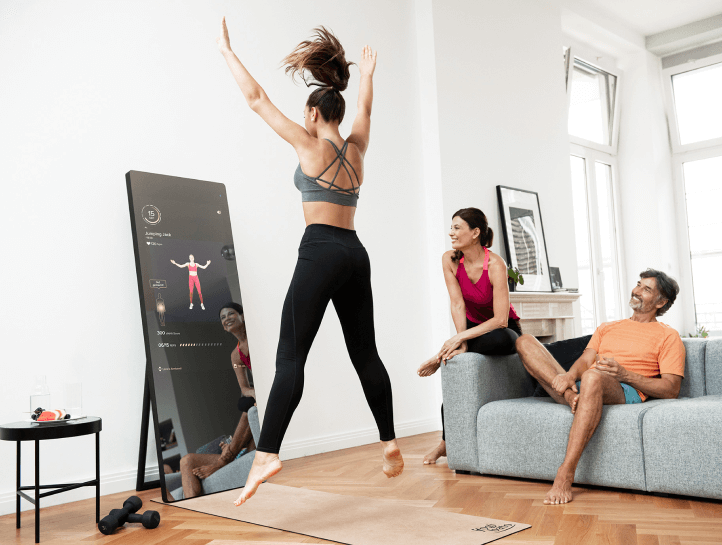 Staying active. Staying in the flow.
Create a routine that helps you feel good. Set a personal goal, get instant feedback, and meet the perfect challenge. With live and on-demand classes, 1:1 personal training, and other workouts, VAHA will make you want to work out.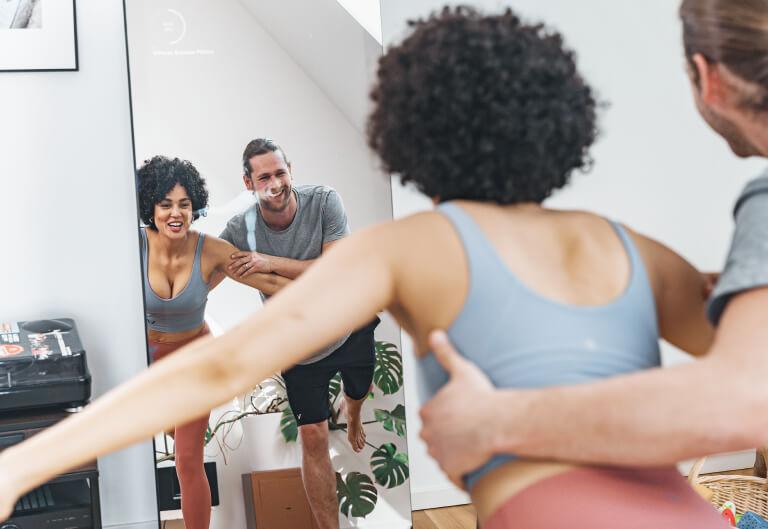 Getting fit together
Join the VAHA community, meet likeminded members and take part in challenging yet uplifting group classes. Create profiles for family members and share the fun with them. There's nothing we can't do if we work together.
Looking good in any room
Looking good in any room
On or off, VAHA's exquisite and timeless design means it'll look great in any space in your home.
View product details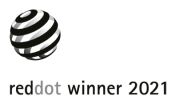 World class trainers in your home.
Get to know our trainers and workouts. Train what you want, how and when you want it with VAHA.
1:1 Personal Training for you
Live & on-demand classes for every taste
Customised workouts for every goal
Get to know all of our trainers & classes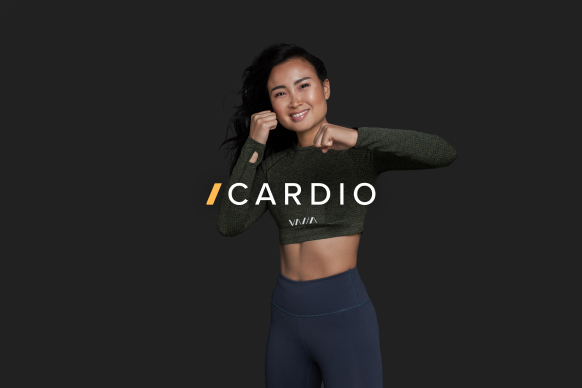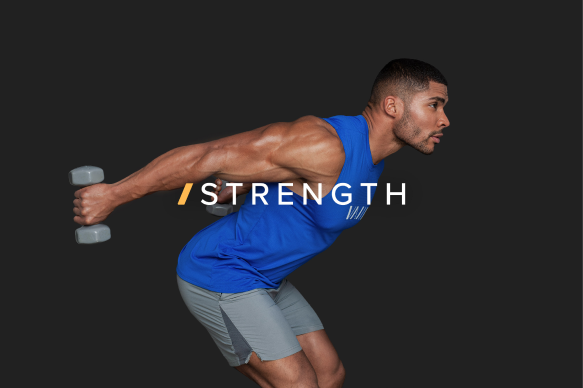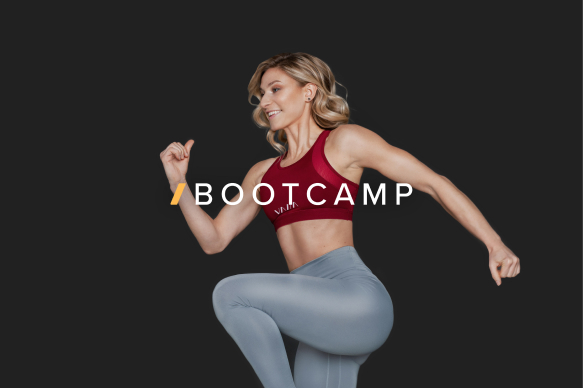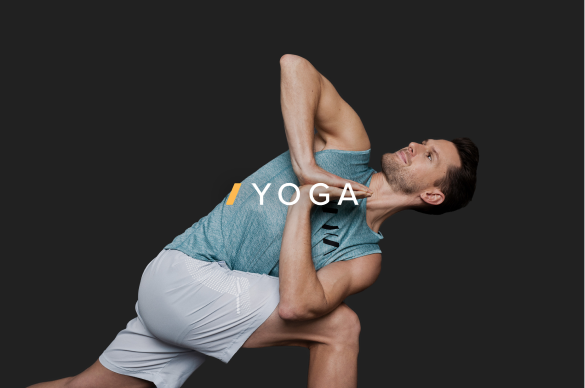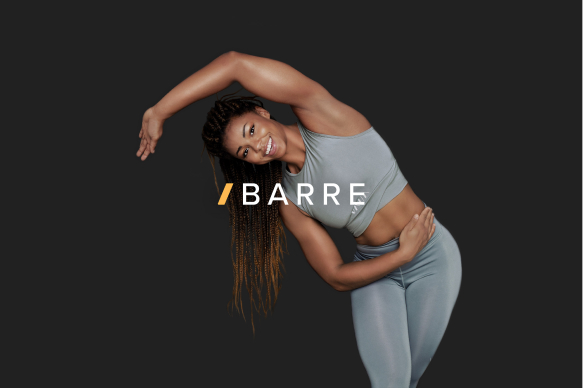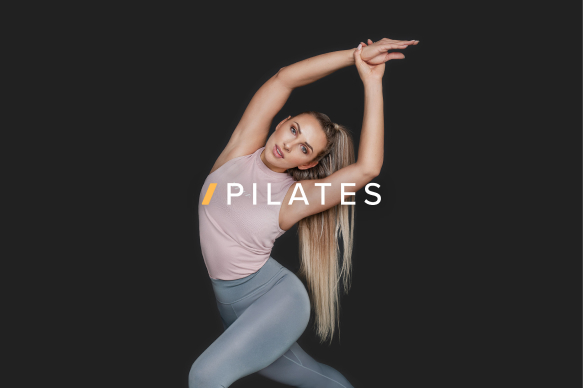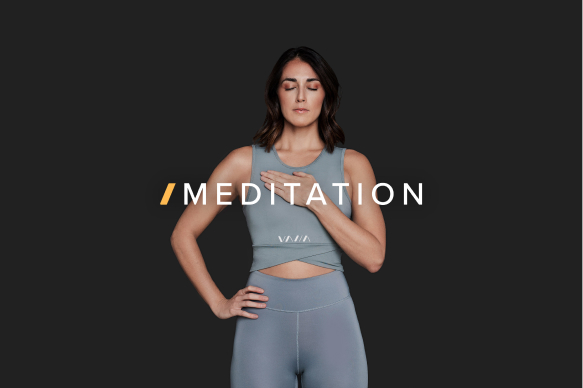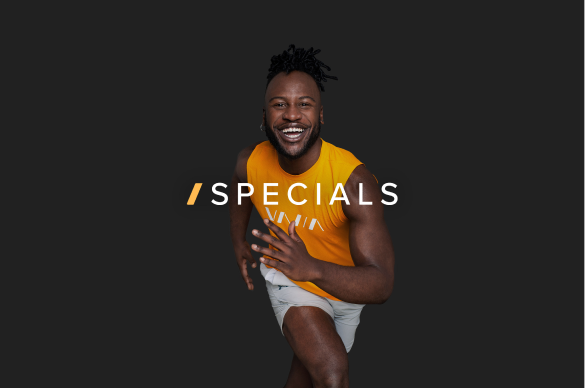 At a glance.
PERSONAL TRAINING SESSIONS
Meet with your VAHA personal trainer for a live training call. Complimentary first assessment call during your 30-day free trial period.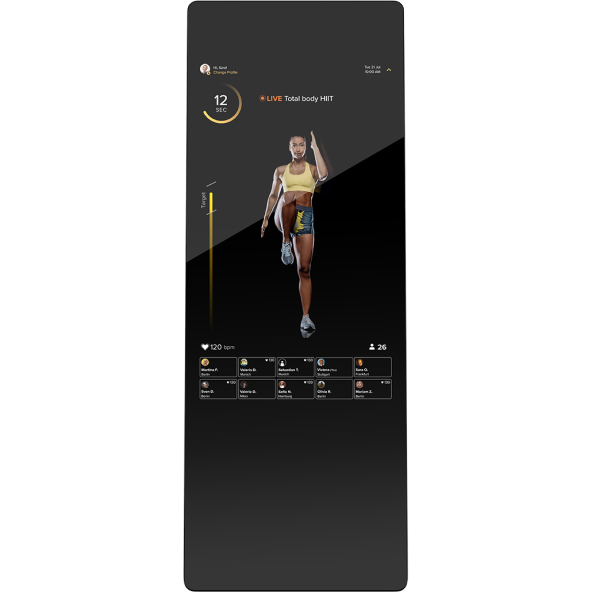 LIVE CLASSES
100+ classes live streamed weekly. With coaches & the VAHA community. Real-time motivation and endless fun.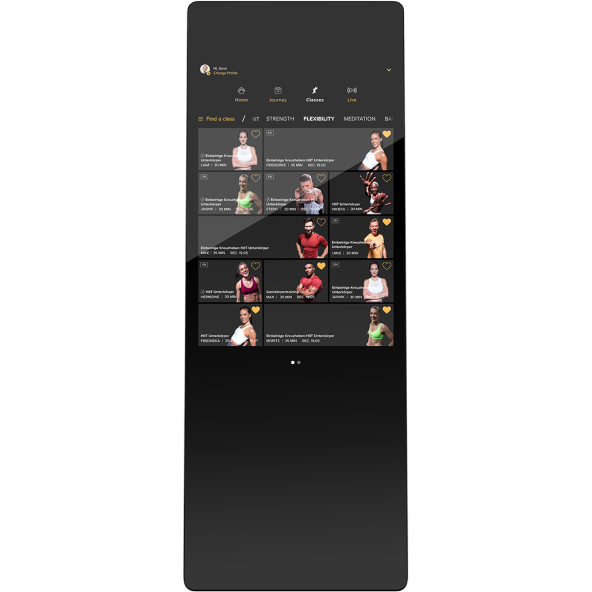 ON-DEMAND CLASSES
Over 300 classes accessible 24/7. Cardio, Bootcamp, Strength, Barre, Pilates, Yoga, Meditation, Stretching and more.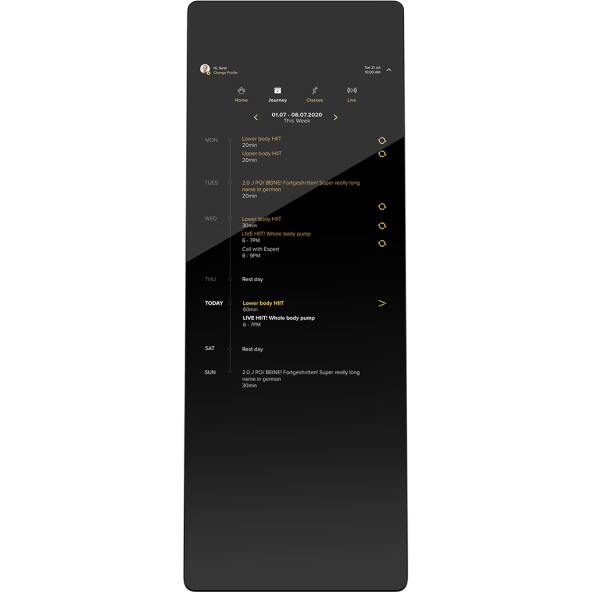 INDIVIDUAL TRAINING PLAN
Your VAHA personal trainer creates your own plan composed of functional training workouts with motion tracking. The plan evolves as you progress.
Read what our customers are saying about us
It's a lot of fun, super professional trainers, the live courses motivate me to give everything again and again.
Praised by athletes.
"I have no doubt that virtual training is the future of sports. Especially during lock-down, I find myself engaging in more and more virtual workouts. I think a lot of people are now realising just how easy it is to train in their own homes. It's really an incredible development for the future of sports."
German national team Goalkeeper and Captain at Bayern Munich
Try VAHA until
you're in the flow.
Try VAHA until
you're in the flow.
30-day free trial
If you decide VAHA is not for you, we will refund any payments already made.
30-day free trial
Any payments made
will be refunded
Stay up to date
Sign up for our newsletter and be the first to know about updates, new classes, challenges, and much more.