Push past your limits.
Bootcamp? Back training? Yoga class? VAHA offers a wide variety of streaming classes around the clock, where you can work out with your community, every single day.
12 instructors. One team.
With our instructors, you can always train what you want, how you want, and when you want.
Nikolai Hepp
V/Barre, V/Dance, V/Sweat, V/Stretch
Nikolai will push you beyond your limits and have you train like a dancer in no time. With his boundless energy and great sense of humour, he'll put a smile on your face in every lesson. You'll love his cardio workouts!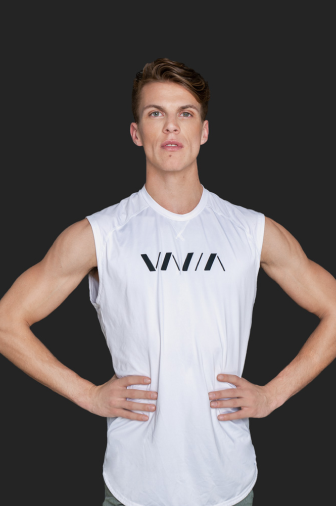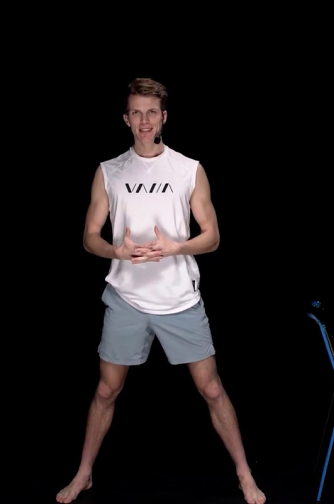 Lauren Mayer
V/Build, V/Sweat, V/Dance
Lauren's good mood is contagious. Her strenuous training set to the right beats makes every workout the perfect mix of challenge and fun. You won't be bored. We promise!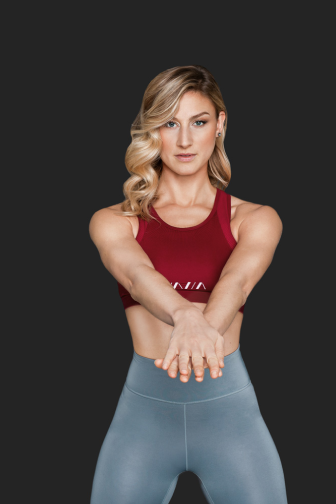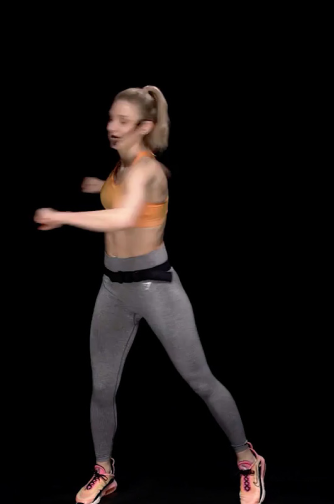 Jay Ford
V/Build, V/Sweat, V/Shred, V/Burn
Jay's workouts are bursting with high energy and good vibes. He always pushes his sessions to get the best out of you. Try it!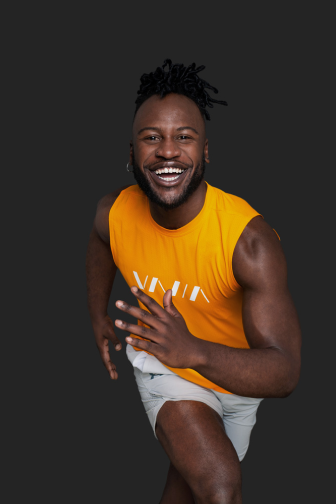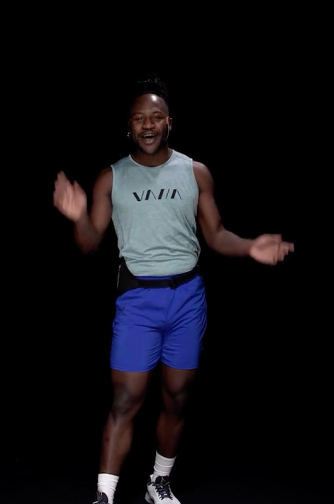 1:1 Personal Training for you.
Book your personal training whenever you want. Your trainer will coach you live and guide you to your goals!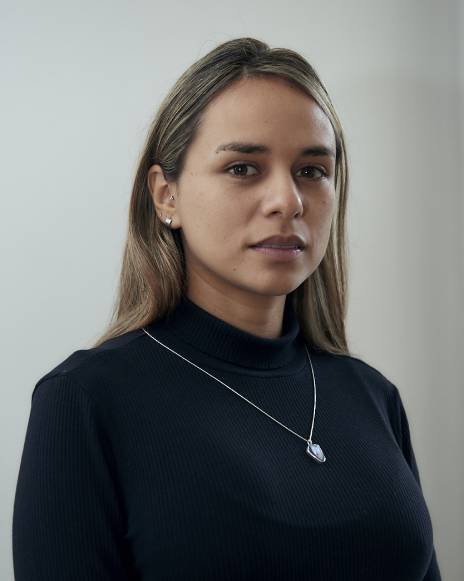 Functional training
Holistic training
HIIT Weight Loss
"
I believe that a good exercise routine paired with a balanced diet is the key to achieving physical and mental wellbeing."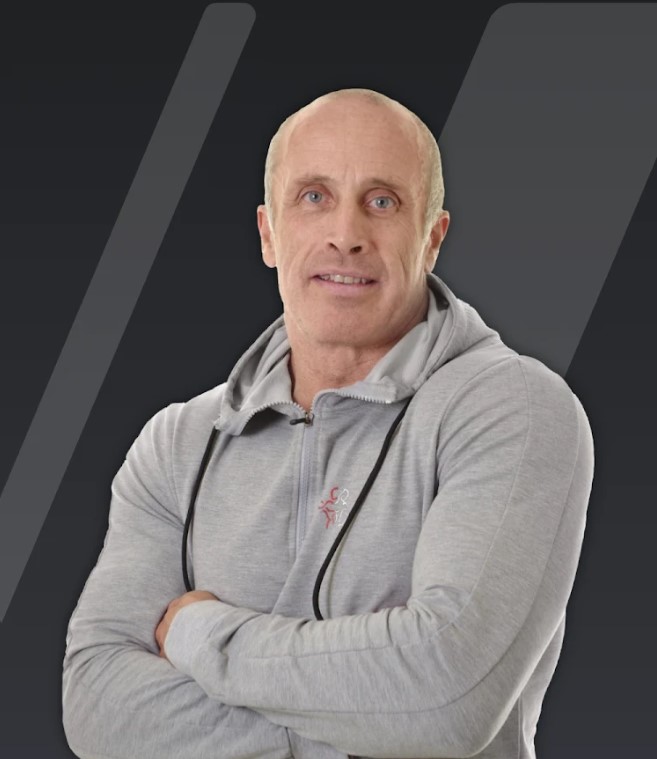 Strength and conditioning
Body transformation
Training for over 30+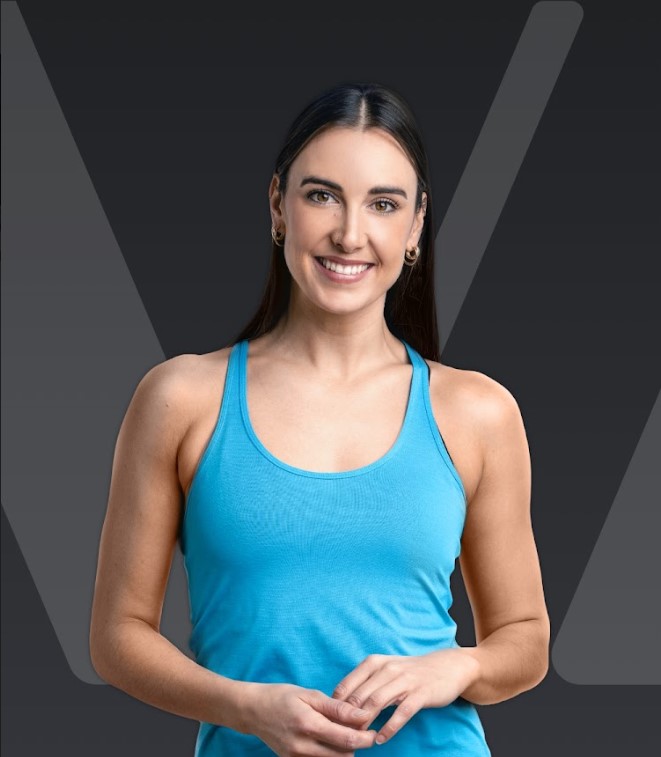 HIIT
Full body functional training
Mobility
"
Fitness is a skill used to maximise your life. Let's work hard behind closed doors, sharpening our skills to put us in the spotlight of our own real life show."