Push past your limits.
Bootcamp? Back training? Yoga class? VAHA offers a wide variety of live classes around the clock, where you can work out with your community, every single day.
12 instructors. One team.
With our instructors, you can always train what you want, how you want, and when you want.
Nikolai Hepp
V/Barre, V/Dance, V/Sweat, V/Stretch
Nikolai will push you beyond your limits and have you train like a dancer in no time. With his boundless energy and great sense of humour, he'll put a smile on your face in every lesson. You'll love his cardio workouts!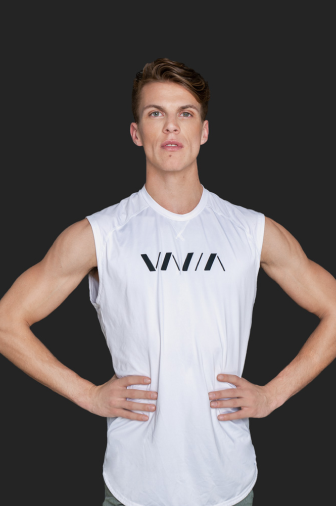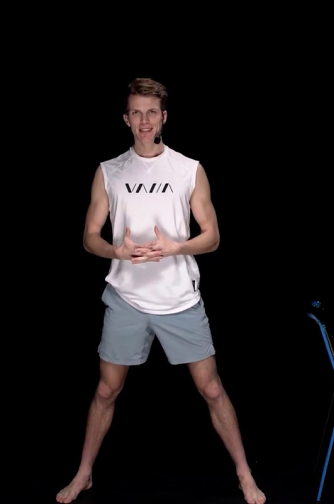 Lauren Mayer
V/Build, V/Sweat, V/Dance
Lauren's good mood is contagious. Her strenuous training set to the right beats makes every workout the perfect mix of challenge and fun. You won't be bored. We promise!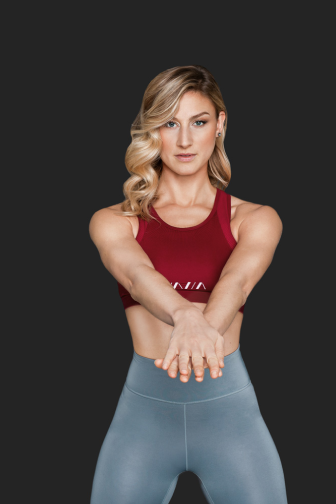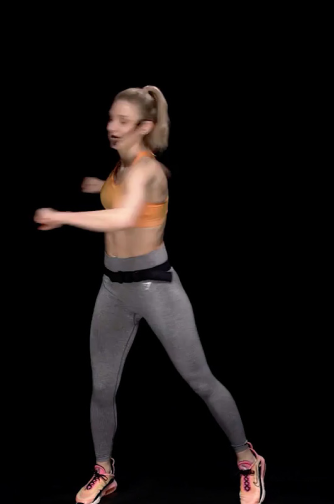 Jay Ford
V/Build, V/Sweat, V/Shred, V/Burn
Jay's workouts are bursting with high energy and good vibes. He always pushes his sessions to get the best out of you. Try it!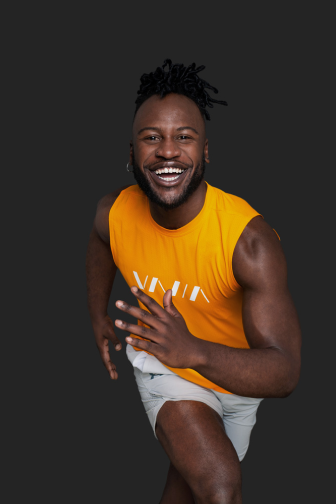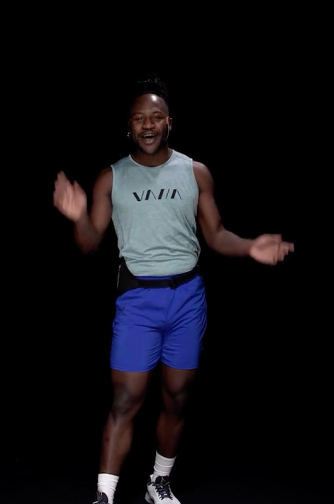 1:1 Personal Training for you.
Book your personal training whenever you want. Your trainer will coach you live and guide you to your goals!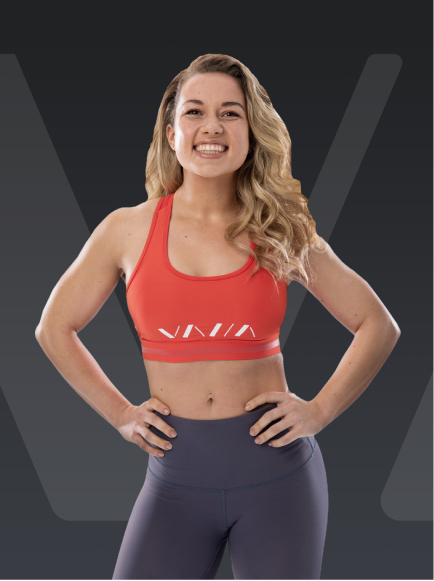 Strength & conditioning
Pre-post Natal
Women's fitness specialist
"
I will create a space for you to learn to love your body, celebrate everything it can do, and unleash what you didn't know was possible."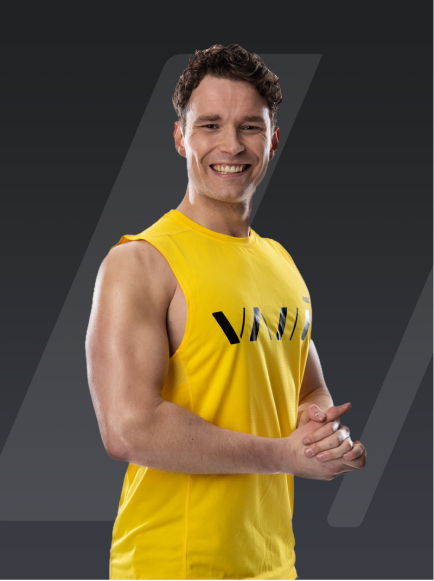 Strength & conditioning
Holistic health specialist
Mobility training
"
Teamwork makes the dream work! Together as a team, I'm excited to guide you to be the best version of yourself! Let's do this!"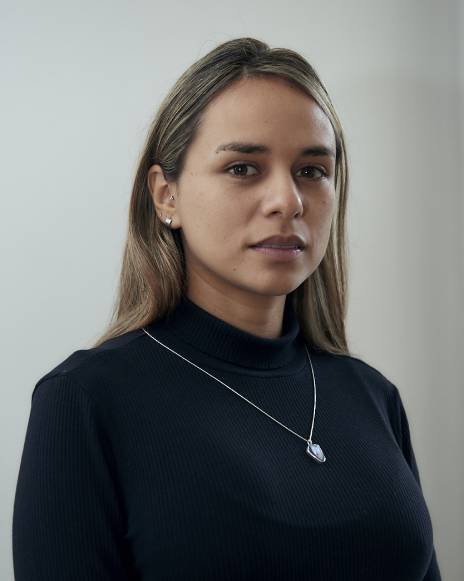 Functional training
Boxing
Training over 35+
"
Simply put, my job is to help you reach all the goals you set for yourself. So let's get to work!"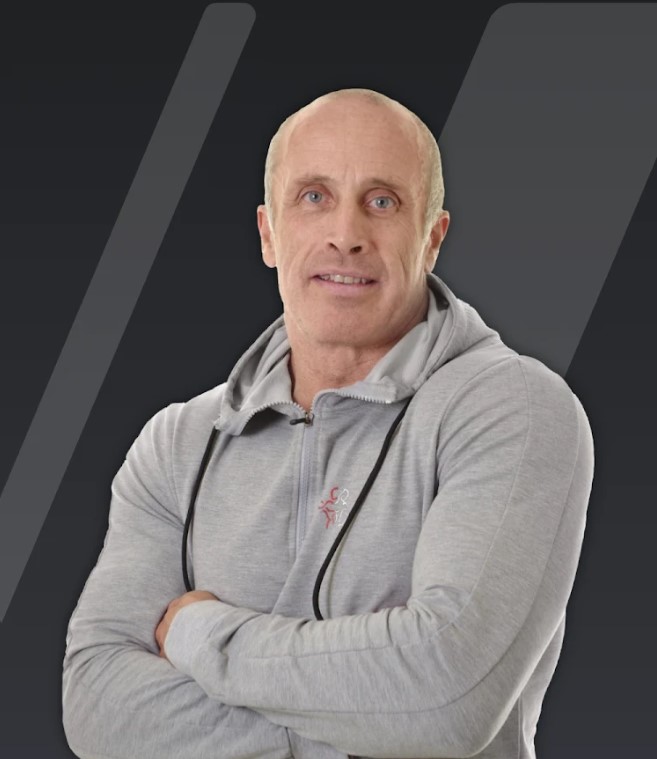 HIIT & cardio
Boxing
Core
"
After each session, you'll leave sweating, motivated, and ready to smash all the goals we set together. I'm ready to take you on a journey, LET'S GO!"
Stay up to date
Sign up for our newsletter and be the first to know about updates, new classes, challenges, and much more.